Film Editor & Post-producer Supervisor
I've worked as Production Manager on almost 100 feature films. I am a producer specialized in post-production, procedural workflow design and visual effects. I have experience as editor and knowledge of narrative and dramatic structure, as a valued added to the narrative conception of a shot.
I managed projects as a post and vfx producer, being in charge technically, artistically and commercially of every single step of the process, with fluid communication with directors, producers, photographers and teams of artists as final responsible of the final look and quality of the master image and its deliveries.
In the past years I was in charge of three post-production studios: Sinsistema (2009-2016), VFX Boat and Barco Digital (last two simultaneously since 2016). In every case, as a post-producer manager, I was in charge and responsible of every post-production service we gave as well as the develop of new improvements for the build up of the company for optimization of methods and results.
Most of the films that I worked on the last few years have not yet been released yet, 
so I can't share them in my updated reel, but here is some of my work: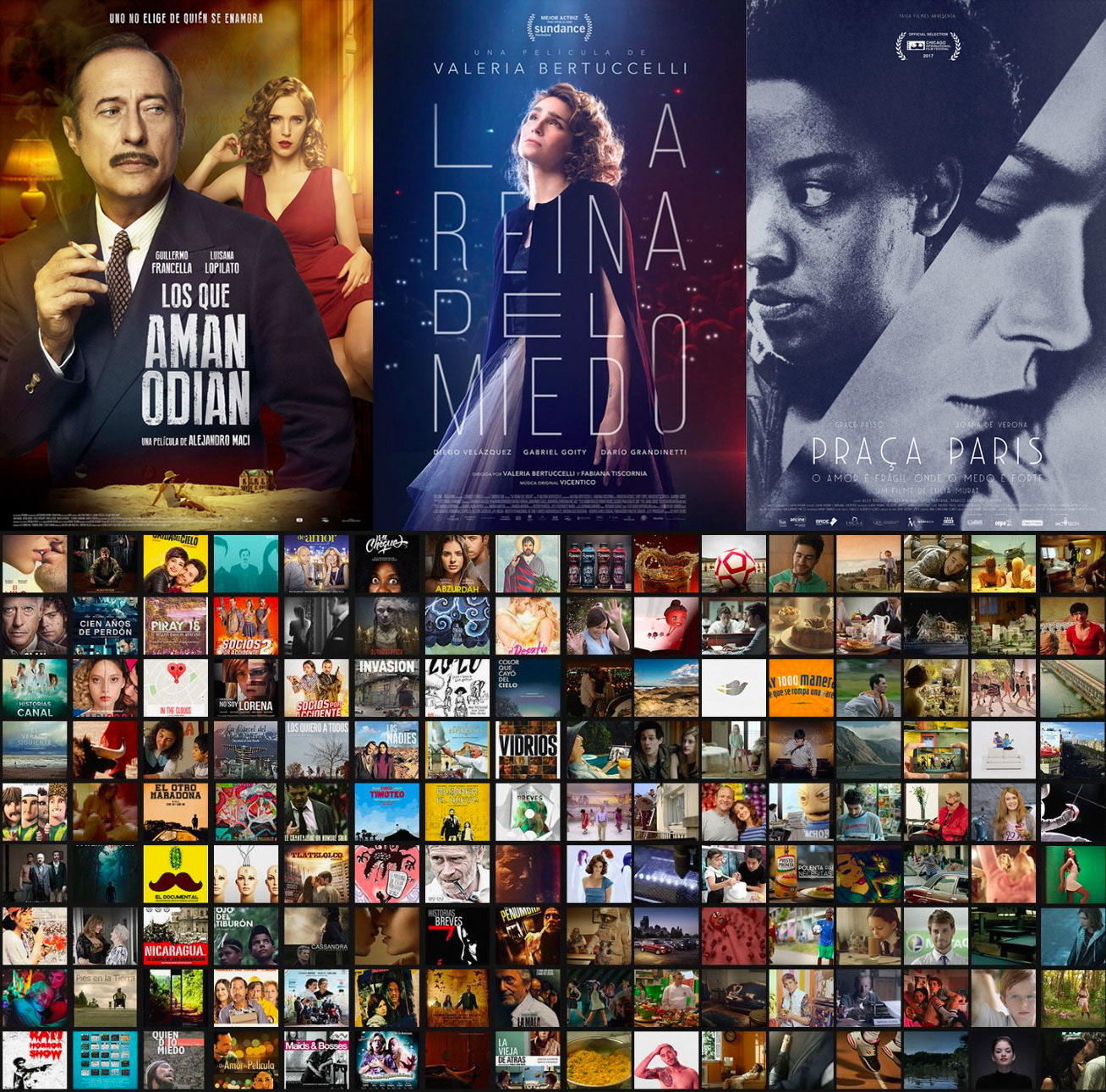 Skills
.  Extensive experience with deep technical knowledge about post-production processes.
.  Responsible in charge of post-production boutiques, providing a wide spectrum of services.
.  Managed projects commercial, technical and artistically, with client management experience.
.  Strong planning and organizational skills. Schedule developer.
.  Good at optimizing work and developing of new improvements for the build up of the company,
.  Leadership, adept in managing teams and building structure.
.  Fast learner.
Work experience
2016-present - vfx producer at vfx boat # 20 films
2014-present - teacher of post production at national school of cinema (enerc)
2018-present - teacher of vfx production at san martin university (unsam)
2009-2016 - manager / supervisor at sinsistema # 70 films
2008-2015 - freelance editor
In love and in hate, demo reel